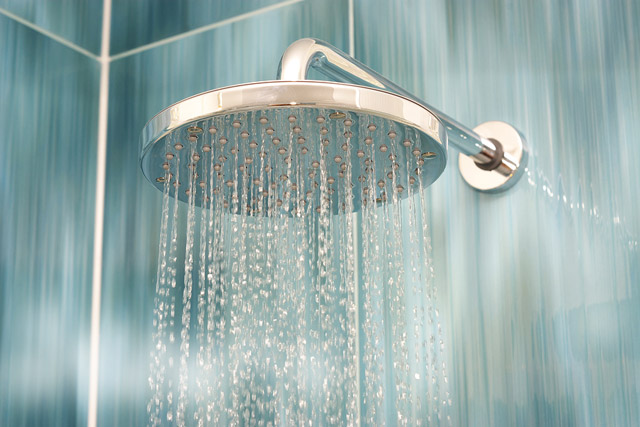 Water Heaters 101
Not sure if it's time to replace your water heater? Don't wait for it to start leaking to get a new one. If your water heater is over 12 years old, it'd probably be a good time to replace it – but that can cost you hundreds if not thousands of dollars. It may be easier, and more affordable, to extend the life of your water heater with a few repairs first. Here is some general water heater 101 information to help you decide what's best for you.
Replace It
If it's been a while since you've looked at water heaters, you'll soon notice that there are three main types: storage tank, tankless (on-demand) and a heat pump. This is just one of several things you'll need to decide when purchasing a new water heater:
What type?

A storage tank is a good, solid choice, but not always energy efficient. Tankless water heaters are efficient, but can have a more limited water flow. Heat pumps are cost-effective, but work best in warmer climates.

What size?

First, take a mental inventory of all the sinks, toilets, bath tubs, showers, hot water appliances and people there are in your home. Base your water heater tank on the totals.

What fuel type?

This depends on the area you live in. But your choices are: electric, oil, geothermal, natural gas, propane and solar.
Repair It
These are a few common water heater parts that may need replacing:
Our Water Heater Repair Help page has great troubleshooting information, maintenance tips, FAQs and even videos that show you how a water heater works. And remember, Repair Clinic has millions of heating and cooling parts available for same-day shipping and we offer a 365 return policy guarantee.