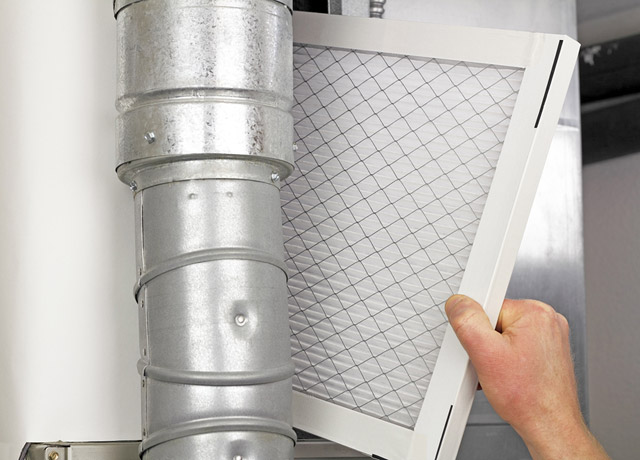 Furnaces 101
If your furnace is more than 10 years old, it may almost be time to think about replacing it or doing some furnace repairs. Depending on what furnace type and size you need, it could cost you $2,000 to $15,000 to purchase a new one. We have some general furnace 101 information to help you decide what's best for you.
Replacing Your Furnace
Thinking of replacing your furnace? There are a few questions you'll need to answer first:
How big is your house?

The bigger the house, the bigger furnace you'll need.

What's your home like?

A home with an open floorplan, wood siding and many older windows will use a larger furnace than a brick home with smaller rooms and newer windows would.

Where do you live?

A home in the more southern or western states need less heating power than if you live in the north or east.

What's a BTU and why does it matter?

BTU = British thermal units, and one BTU is how much energy is used to raise the temperature of one pound of water up one degree Fahrenheit. The bigger the home, the more BTUs you'll need.

What's an AFUE percentage and why does it matter?

AFUE = annual fuel utilization efficiency. A good furnace will have a rating of at least 80% or higher.
Fixing Your Furnace
If you don't have thousands to spend on a new furnace (And honestly, who does?!) Here are a few furnace parts that may need replacing:
Ever wonder how a furnace works?
If you need additional assistance, be sure visit our Furnace Repair Help. And don't forget that Repair Clinic has millions of heating and cooling parts available for same-day shipping and we offer a 365 return policy guarantee.